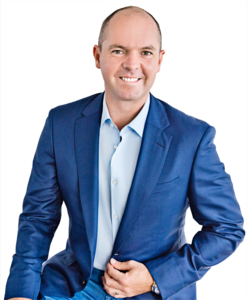 Want To Meet Up In Person – One-to-One – With One of Australia's Leading Entrepreneurs and Network Marketers?
Are you ready to explore your "next level" potential for FREE? Places are limited and subject to qualifying criteria – Click the button below for details:
A Day In The Life Of A Lifestyle Entrepreneur
Book Your Complimentary Road Map To Success Chat Today!