Why Jeunesse Global

®

?
Fastest Company In The Direct Selling Associations 106 Year History To Reach $1 Billion In Annual Sales In Just 6 Years!
Youngest Company To Ever Be Inside The Top 20 Companies Worldwide: JEUNESSE

®

IS THE#1 FASTEST GROWINGDSA COMPANY ON THE
INC. 500 LIST*
JEUNESSE

®

JUST WON 10 TELLY AWARDSand 12 STEVIE AWARDS bringing in a total of
41 Telly Awards and 21 Stevie Awards over the past 3 years.*
DSA Rising Star Award and Top 20 2016 DSN Global 100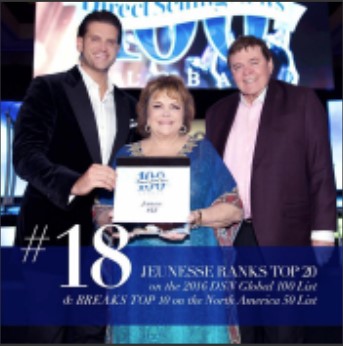 Ownership That Is Second To None.
Building For The Long Term With Integrity.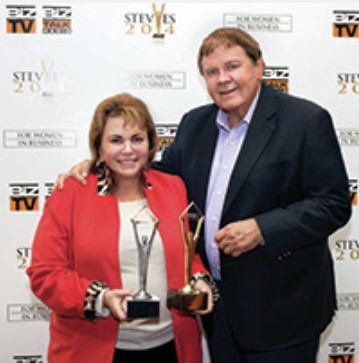 Randy Ray and Wendy Lewis
Jeunesse was born in the hearts of an incredible couple. Randy Ray and Wendy Lewis are visionaries. Randy Ray has developed and designed computer systems for NASA and Intercommunity Cancer Centers of America (ICCA), while Wendy Lewis has been recognized as one of the Most Influential Women in Direct Selling two years in a row by Direct Selling News. It's a great business story, but when you get to know Wendy and Randy, you'll find out it's an even better love story.
Giving Back With Jeunesse Kids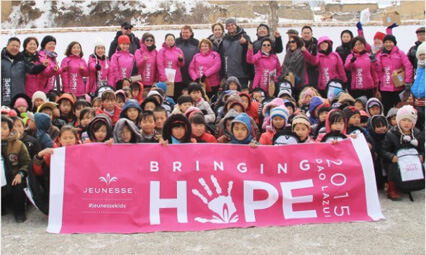 Cutting Edge Products That Go Beyond Just Cellular Level With Breakthrough Science At a Genetic Level.

ZEN BODI

TM

Holistic Approach to Weight Management*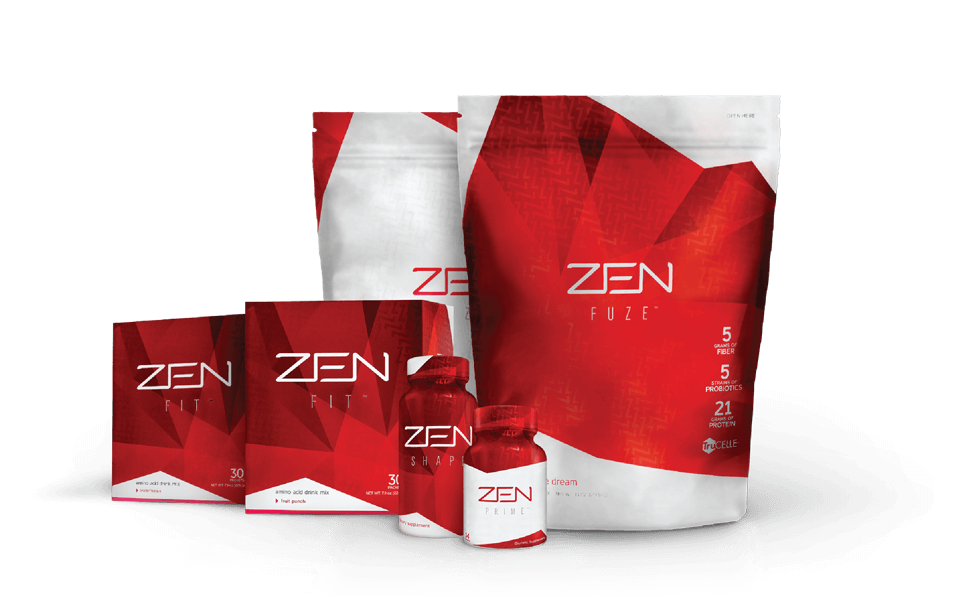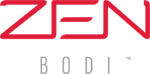 REVEAL YOUR BEST SELF
The ZEN BODITM system targets the three essential aspects of getting fit: curbing appetite, burning fat and building muscle.*
*These statements have not been evaluated by the Food and Drug Administration. This product is not intended to diagnose, treat, cure, or mitigate any disease.
Instantly Ageless

TM

Anti-Wrinkle Microcream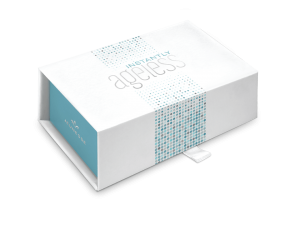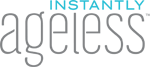 BE YOU. BE FLAWLESS.
Instantly AgelessTM is a powerful anti-wrinkle microcream that works quickly and effectively to diminish the visible signs of aging.
Luminesce

TM

Youth Enhancement System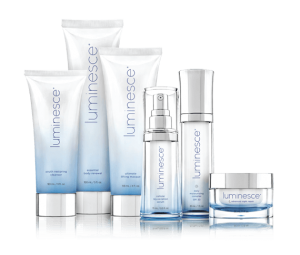 REDEFINING YOUTH.
The LuminesceTM anti-aging skin care line restores youthful vitality and radiance to your skin, reduces the appearance of fine lines and wrinkles and reveals your unique glow.
AM & PM ESSENTIALS

TM

Dietary Supplements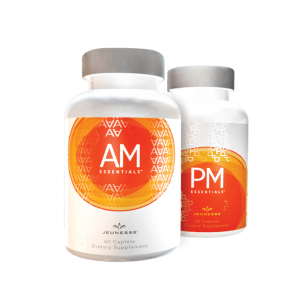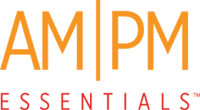 Wake up happy, sleep restfully.
AM & PM ESSENTIALSTM are dietary supplements exclusively designed for your well-being. By targeting your body's morning and nighttime needs, AM & PM ESSENTIALS provides a balanced approach to improving your quality of life from the inside out.*
*These statements have not been evaluated by the Food and Drug Administration. This product is not intended to diagnose, treat, cure, or mitigate any disease.
NV

TM

Youth Enhancing Beauty Products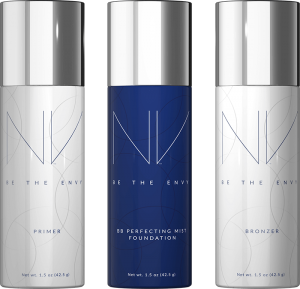 BEAUTY WITH BENEFITS
Formulated with the Jeunesse-exclusive, youth-enhancing APT-200™, NV™ includes a skin-perfecting primer, foundation and bronzer that give you an enviable, professional airbrush finish.
RESERVE

TM

Antioxidant Supplement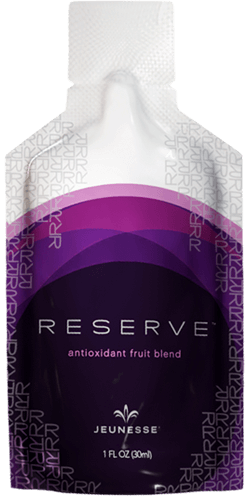 DESIGNED FOR YOUR WELL-BEING
Bursting with flavor, RESERVE™ is a tasty and convenient way to supplement your diet with the support you need for full-body wellness. Sweetened by nature, RESERVE's delicious, sweet berry taste contains no added sugars, and no artificial flavors, colors or sweeteners.
VIDACELL

®

Digestive Supplement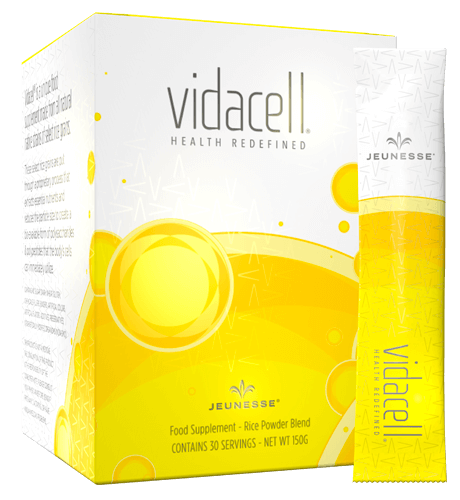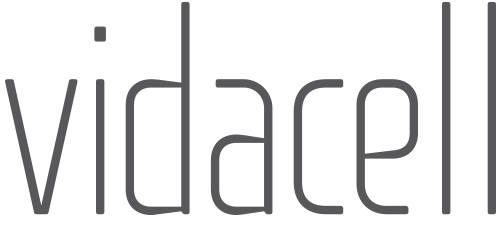 HEALTH REDEFINED
VIDACELL® is a unique rice flour blend made from native strains of select brown, short, and fragrant rice grains.
A Well Balanced Very Lucrativeand Residual Pay Plan WithVery High Retention
FREE 6 Star Incentive TripsAll Over The World
So, Now That You Know WHY

Jeunesse Global

Is a Top Network Marketing Opportunity Worth Looking Into…
®
Are You Ready To Find Out HOW To Join a DREAM TEAM and Be Mentored By 7-Figure Earners?
Let Me Introduce You To…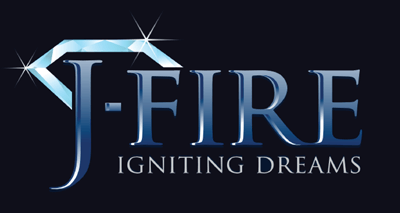 Example JFire Strategy Session with 7-Figure Earner Craig Schulze
The Industry Talked About JFire System
JFire team system – Team communication, training library, lead generation and capture pages built for you, follow up series done for you, webinars, events, social media campaigns, all documents, multiple languages and much more.
Award Winning Video Of Exactly WhoJeunesse Global Is and What We DO As Distributors
…and that's just scratching the surface!
When you combine:
It is pretty hard not to succeed.
If you are seeking a LONG TERM Network Marketing company with an extremely stable foundation, unlimited growth potential, a system that works, and leaders who focus on integrity – then you've found the perfect home-based business with Jeunesse Global.
Stop looking and contact Craig today!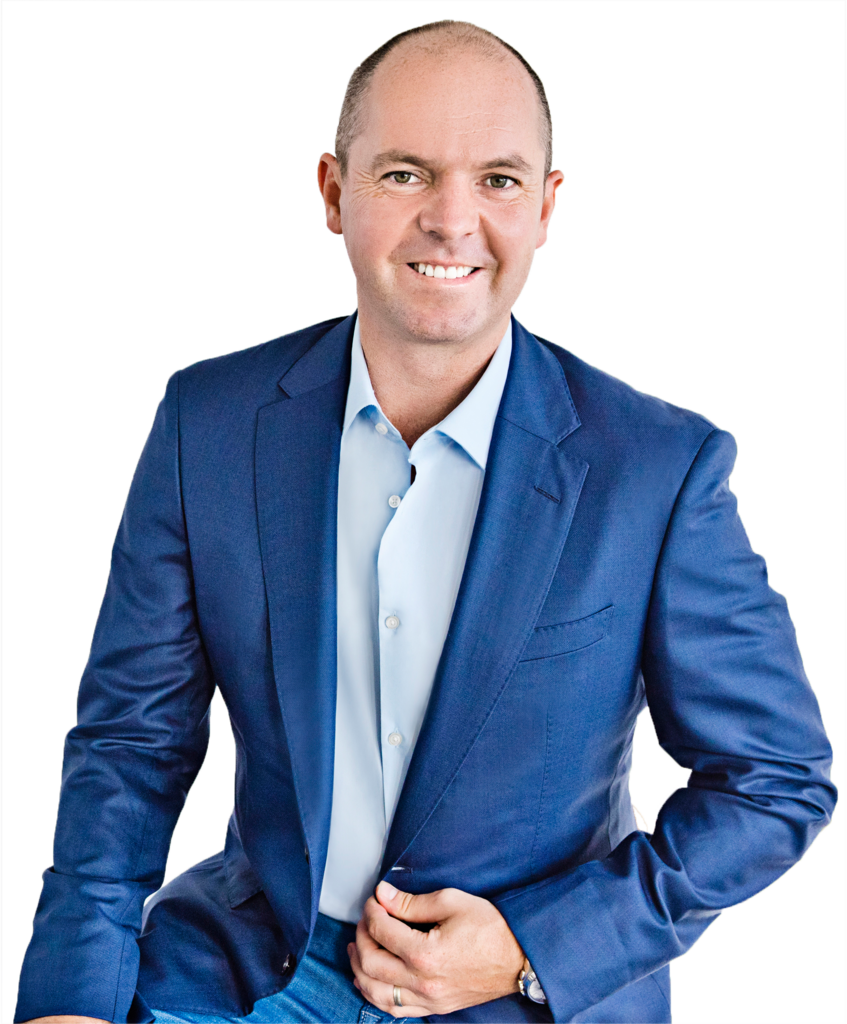 Craig SchulzeDiamond Directorcraig@craigschulze.comhttps://craigschulze.com

Copyright 2018 CraigSchulze.com